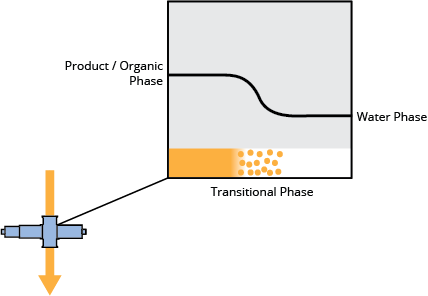 Identification (Interface Detection)
Precise process interface detection with a single channel absorption photometer (optek AS16 or AF16) is the easiest and most effective technique available to food and beverage processors today to reduce product losses. In a large food production facility, the sheer number of change-over operations can cost thousands of hectoliters of product and by-products each week.
optek Products used in Identification/ Interface Dectection
Typical Applications:
Dairy:
Interface detection of milk / water, cream / water, yogurt / water
Winery:
Interface detection of wine / water, water / wine
Soft Drinks:
Interface detection of product / water, water / product
Fruit Juice:
Interface detection of juice / water
Confectionery:
Phase separation of water / milk / caramel
In today's economy, recovering product is essential to maintain a profitable business. However, the costs go beyond the product alone. Water as the push-out medium is also a commodity and has an inherent cost to procure and treat. Product and water going needlessly down the drain are large contributors to plant effluent and the costs to treat it. Local municipalities may also be involved: applying charges to the volume of effluent and even fines if solids load or BOD limits are exceeded. Gaining control of plant interface functions not only makes sense, it's also environmentally friendly.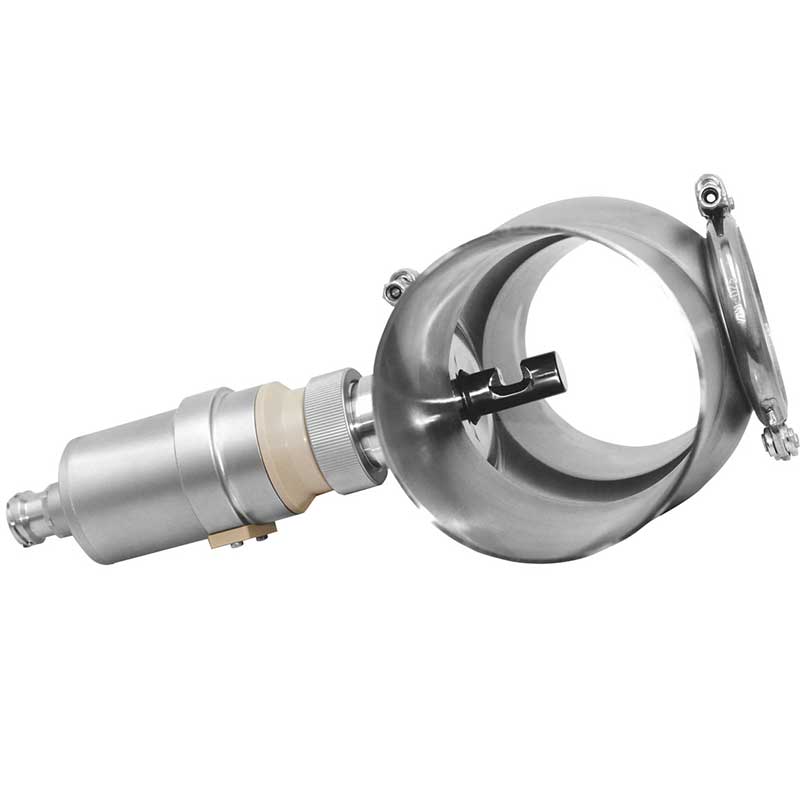 optek AS16-VB-N Single Channel Absorption Probe with Calibration Adapter
Increased Product Quality
Product losses are no longer an issue when detecting different phases inline. Faster product changeovers are possible with continuous optek inline measurements. There are certain advantages inline photometers provide over traditional conductivity measurements. These include fast response time and excellent repeatability in the use of relays for automatic diversion, resulting in higher product quality and improved process control.
optek offers customized solutions based on your process media and automation requirements. optek also manages phase separations in a wide range of wavelengths, from ultraviolet (UV) to visible (VIS) and near-infrared (NIR).
Identification (Interface Detection)
Get in Touch with optek
If you have any further questions or queries please do not hesitate to get in touch.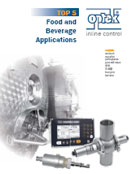 Top 5 Food and Beverage Applications
Visit our documentation page to view a complete list of translated documents.