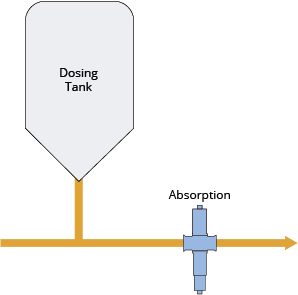 Bleaching and Blending
Inline Control
Monitoring color inline using optek photometers enables precise, real-time control of color dosing, color removal, color quality or color avoidance.
Typically, process color measurements are made by taking samples from the process piping and analyzing them in a lab either visually or using a laboratory analyzer. optek colorimeters can immediately detect color changes in process liquids directly in the pipeline.
optek Products used in Bleaching and Blending
Typical Applications:
Edible Oil:
Control of bleaching process / bleach dosing / control of filter breakthrough
Potato Processing:
Dosing control of caramel color, annatto or tumeric
Sugar Refining:
Decolorization of sugar, monitoring of the fine liquor, ICUMSA/RBU color measurement
Fruit Juice:
Precise juice color monitoring
Benefits
Real-time measurements / less need for lab analysis
Consistent product quality
Measurement wavelengths and optical path lengths selected to match process requirements
Immediate feedback on process changes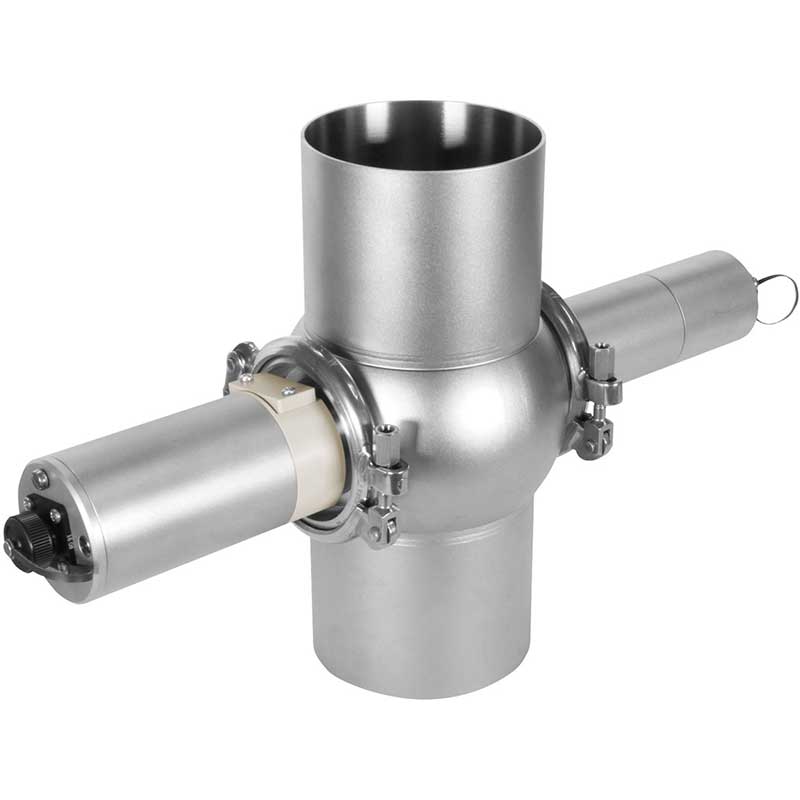 optek AF26-VB-PV Dual Channel Absorption Sensor with Calibration Adapter
Bleaching and Blending
Get in Touch with optek
If you have any further questions or queries please do not hesitate to get in touch.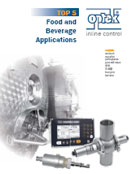 Top 5 Food and Beverage Applications
Visit our documentation page to view a complete list of translated documents.